The British Menopause Society (BMS) provides education, information and guidance to healthcare professionals specialising in all aspects of post reproductive health. This is achieved through an annual programme of lectures, conferences, meetings, exhibitions and our interactive website. We offer a range of publications including our quarterly journal Post Reproductive Health and the definitive handbook Management of the Menopause.
NICE Menopause clinical guideline is here…
The NICE Guideline on the diagnosis and management of the menopause will play an important role in raising awareness of all menopausal symptoms and in encouraging women to consider lifestyle changes to improve later health.
The Guideline should also clarify uncertainty – both for women and for healthcare professionals – around both prescribed and non-prescribed treatment options.
BMS Menopause Specialists
Apply online for certification as a BMS recognised Menopause Specialist. More details
Forthcoming meetings
7 September 2016
22 September 2016
28 September 2016 - 1 October 2016
5 October 2016 - 8 October 2016
6 October 2016 - 7 October 2016
17 October 2016
19 October 2016
31 October 2016 - 1 November 2016
9 November 2016
Latest news
19 May 2016
The findings of a new survey conducted by Ipsos MORI on behalf of the BMS were revealed at our annual conference today and have generated significant interest in the press.
19 May 2016
Findings presented at our annual conference today show only half of women surveyed in Great Britain (who are currently experiencing or who have experienced menopausal symptoms within the past ten years) consult a healthcare professional for any of their menopause symptoms.
4 May 2016
While the recently published NICE guideline on diagnosis and management of the menopause stated that HRT does not increase the risk of heart disease when started in women aged under 60, it did not recommend the use of HRT to prevent heart disease since the evidence was not conclusive enough.
Conference and meeting reports
Held on 25 and Friday 26 June 2015, the conference "had an exceptionally high standard of presentations and the atmosphere amongst the delegates and faculty was of great friendliness and collegiate spirit".
Our patient arm
Women's Health Concern (WHC) was founded in 1979 and became the patient arm of the BMS in 2012. It provides an independent service to advise, reassure and educate women of all ages about their health, wellbeing and lifestyle concerns.
Information for non-professionals can also be found at Menopause Matters
Affiliations
The British Menopause Society is a specialist society affiliated to the Royal College of Obstetricians and Gynaecologists and the Faculty of Sexual and Reproductive Healthcare. Working together we have developed theoretical and practical training modules aimed at those healthcare professionals who regularly work in the field of women's health.


Cardiovascular benefits of
#HRT
confirmed as greatest when treatment started within 10yrs of
#menopause
#CVD
https://t…
Today
@patient
launches its
#Menopause101
campaign to highlight post-reproductive health issues & help us talk more open…





#Menopause
speeds up cellular aging by an average of 6%, but a woman's epigenetic clock may help determine therapy. ht…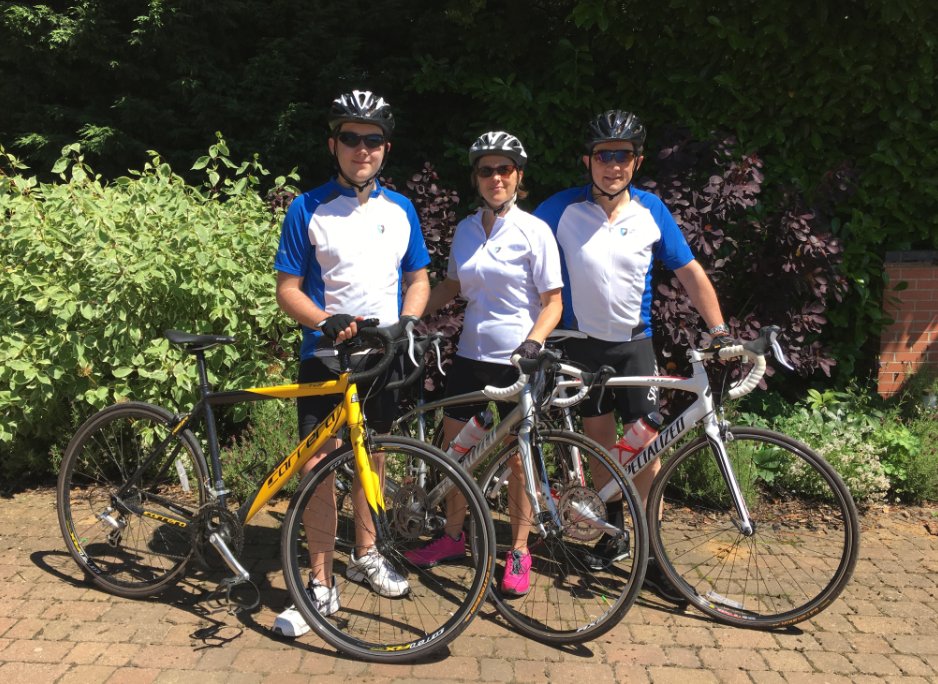 Website last reviewed: May 2016